I would have a big house with a room for a gym, office a big play gym for Amelia plus a huge pool!
One can only wish huh?
I would get Iris & Light to shoot us our own little family music video! How cool is this...
Andy & myself wouldn't work and we would travel the world with Amelia.
Exploring beautiful places, trying new foods, dipping our feet in the different oceans. Hopefully some day!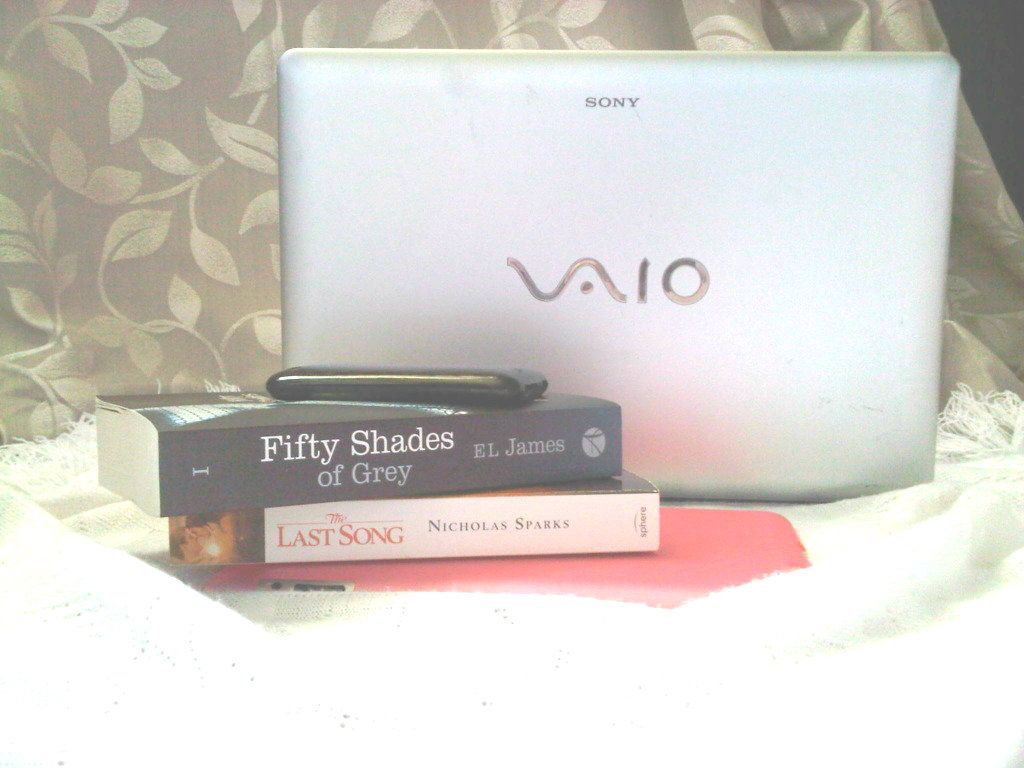 I would have an endless amount of storage on my Iphone/camera and laptop
and the photos would sort themselves into albums.
I take way too many photos and it takes forever to go through them all
and delete the not so good ones.
I could eat all the food I want and not get fat! I LOVE food! But we have a love hate relationship!
What would your wish be?