I've been slacking in the crafting department lately, honestly I haven't the energy or the time to do any. Which sucks as I really got into the craft of things last month making nursery crafts for Amelia's Nursery. Well I'm back!...and I have a few DIY projects to share with you all.
Since moving into our new home, we didn't' really have much time before Amelia's arrival to make it homely and decorate. In the living room there weren't any curtain hooks. So I left it as it was. 6 months on and I decided I needed to buy curtain hook and tie backs. I decided to make them myself.
Here is a tutorial on how I made these easy and simple tie backs.
Supplies:
1. Place your felt circle flat on the surface, applying hot glue to the center and working around with the fabric to create that flower look.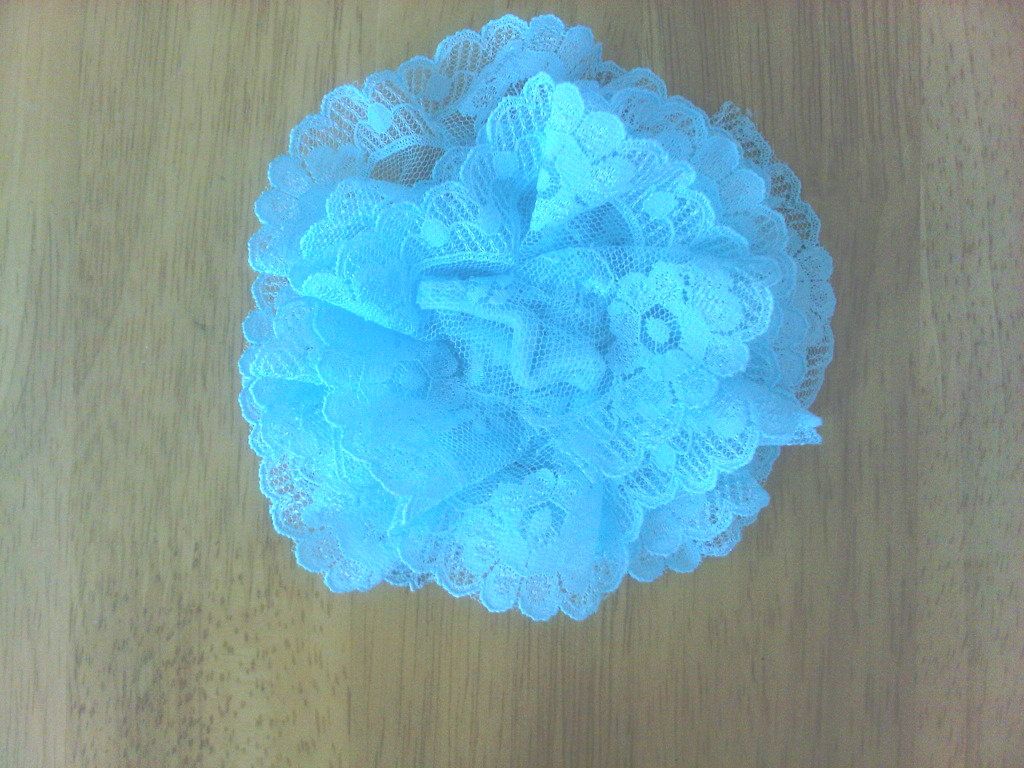 2. It should then look like this.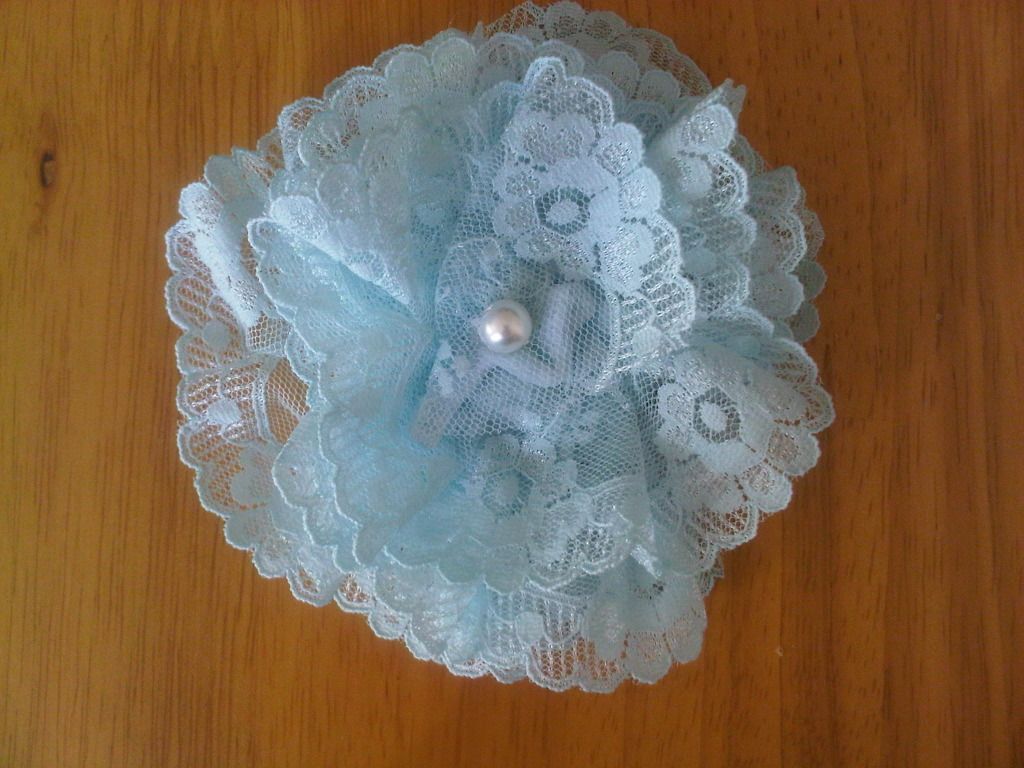 3. Add a pearl or a button to the center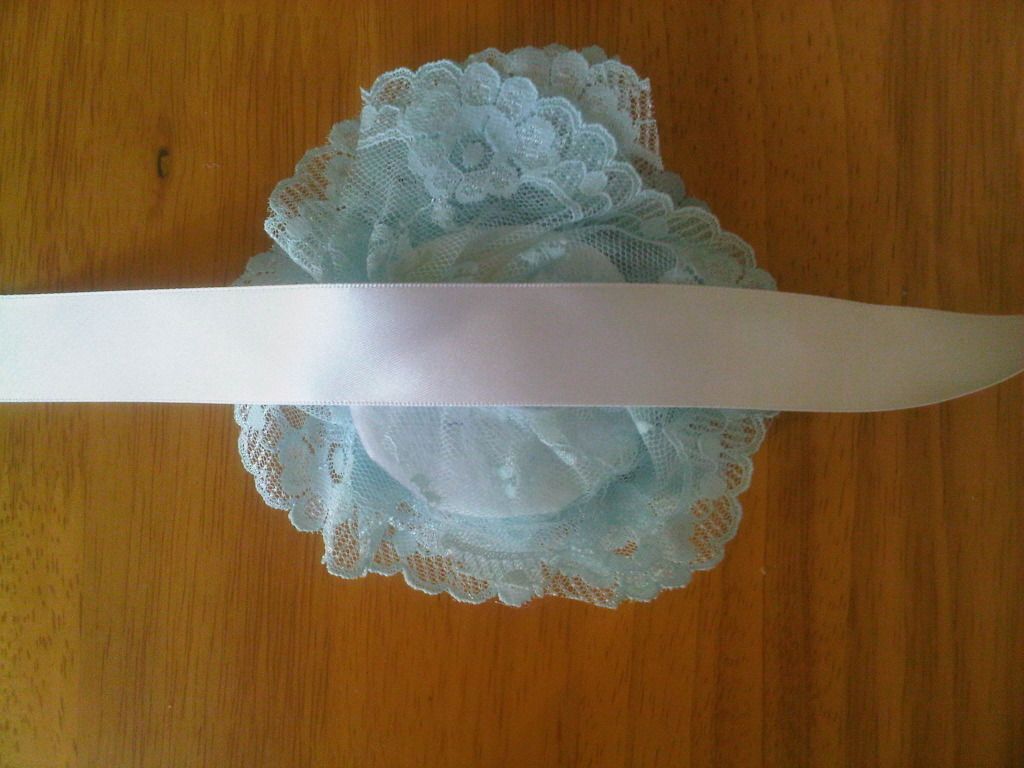 4. Glue the ribbon/elastic to the back
5. You will then have something that looks like this.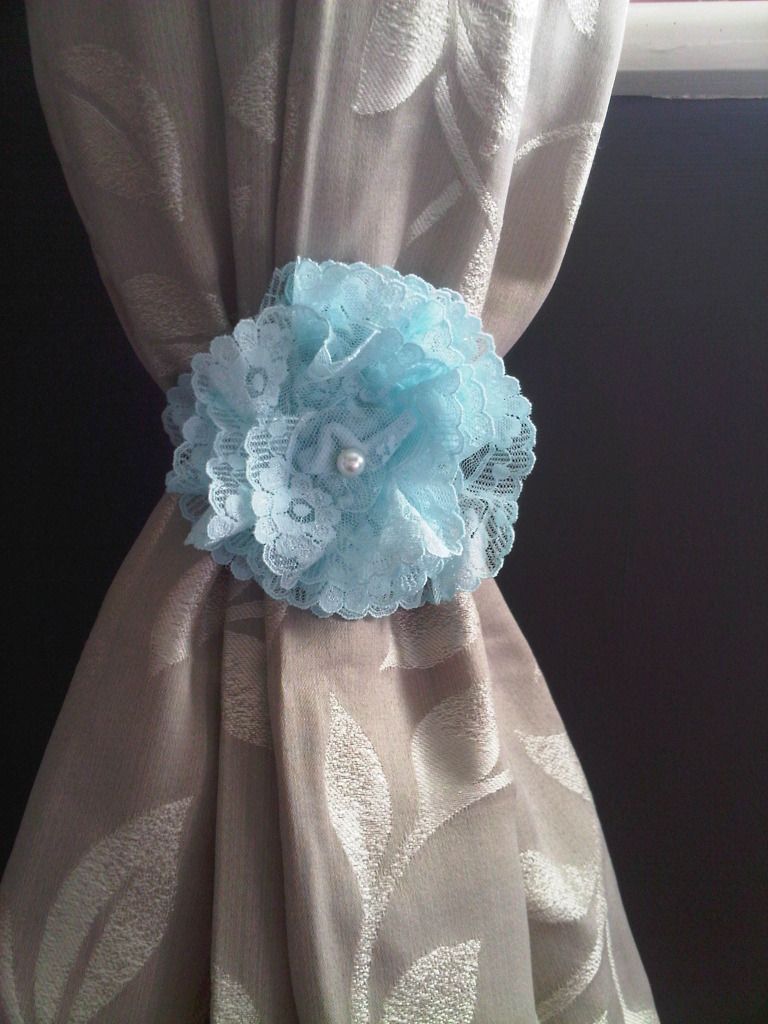 6. Now go and tie it around your curtain! Perfect if you haven't got hooks.